The Dawson Company
Innovative Solutions for Agriculture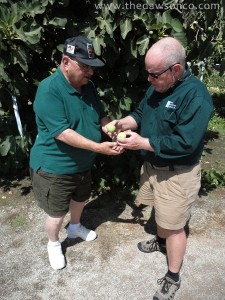 check out our Blog
Dawson Post Harvest
http://www.dawsonpostharvest.com/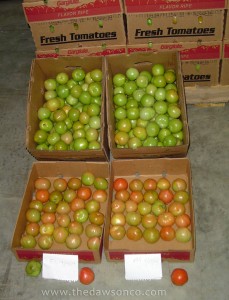 Our Focus
Market Intelligence for Agriculture:
We identify the post-harvest and pre-harvest market sector most suitable for your technical product. We identify the players in that market and we identify the economic challenges that they face. We provide a strategy for solutions to the challenges. We provide a strategy for market entry and sales.
Identify Market Niches:
We identify your market sector competitors and evaluate their strengths. We identify technologies currently in use and their attributes; we identify the method of distribution/sales; identify the level of sales and pricing. We recommend alternative strategies for market entry.
Demonstrate your Value Proposition:
We identify the Key Economic Drivers for your product. We perform demonstration tests, demonstration studies, pre-registration studies. We "sell" your value proposition to early adopters.
Create Sales:
We create sales to first-time users. We follow up and secure the second season's sales. We advise on marketing and on sales methods to use in your product's niche.
Product Registration and Certification:
We provide Strategic Counseling on Pesticide Registration, Organic Certification, Sustainability and matters of Intellectual Property. Our early-stage strategic counseling provides major savings in time and in expenditures.

Our Service
Create Sales Opportunities for new Agricultural Technologies; including Post Harvest Technologies, Produce Ripening Technologies and Crop Production Technologies.
Provide access to Post Harvest and Pre Harvest Produce Markets.
Provide entry points for Novel AgriChemicals.
Provide Product Placement along the Food to Fork Value Chain. with Special Emphasis on Practices of Agricultural Sustainability